Sorry, but we can't find the wine you're looking for ...
Please try searching again with a different keyword. Or, perhaps a member of our friendly customer service team can help you out - give them a call at 1-800-649-4637.
Looking for a great deal?
Browse through some of the delicious wines we have on SALE right now ...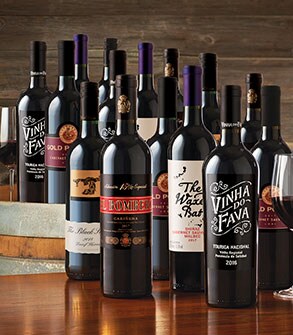 Final stocks of ultra-rich favorites, JUST $10.66 each (SAVE $77)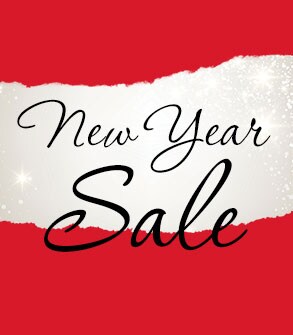 Mystery Cases from $8.32 a bottle, $100 OFF luxury reds & more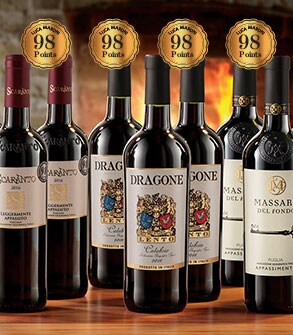 Highly acclaimed winter warmers, now JUST $16.58 a bottle