$15 - $20 - All Mixed Cases - No Rating
1
Provençal Pinks Showcase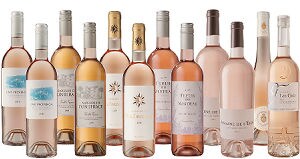 Every summer, rosé fans turn to Provence's perfectly pale Grenache and Syrah blends for their crisp, mouthwatering berry flavor. This once-a-year Provençal collection brings you a gold-medal beauty, a single-vineyard stunner and more—all at 20% OFF.
2
Premium Italian Reds Sale Dozen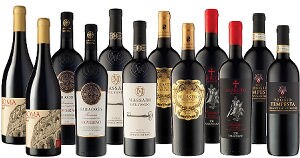 Our Harvest Sale is a great time to buy those 'fancier' wines that you may not ordinarily splurge on. Treat yourself to three 90+ point exclusives and a fine Chianti Superiore made by the world-famous Alberto Antonini.
3
Fine Loire Sauvignon Six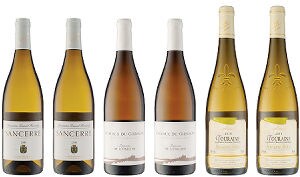 France's Loire Valley is Sauvignon Blanc's spiritual home and this special six-bottle set features sensational selections from three of the region's top spots, including a fine Sancerre from a boutique estate. Secure your share and save over $50.
4
Premium Italian Reds Sale Fifteen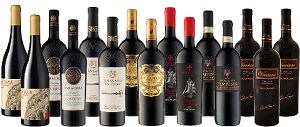 Treat yourself to extra-special Italian wines—and huge savings—as part of our annual Harvest Sale. Almost all of these beautifully rich reds have a 90+ point score, and are rarely seen at a price like this: only $15.99 each. Limited stocks.